For the last five years I led the in-house art department at WPS, a publishing company, first as art director, then as creative director. (full story at bottom)
Corporate Rebrand and Product Development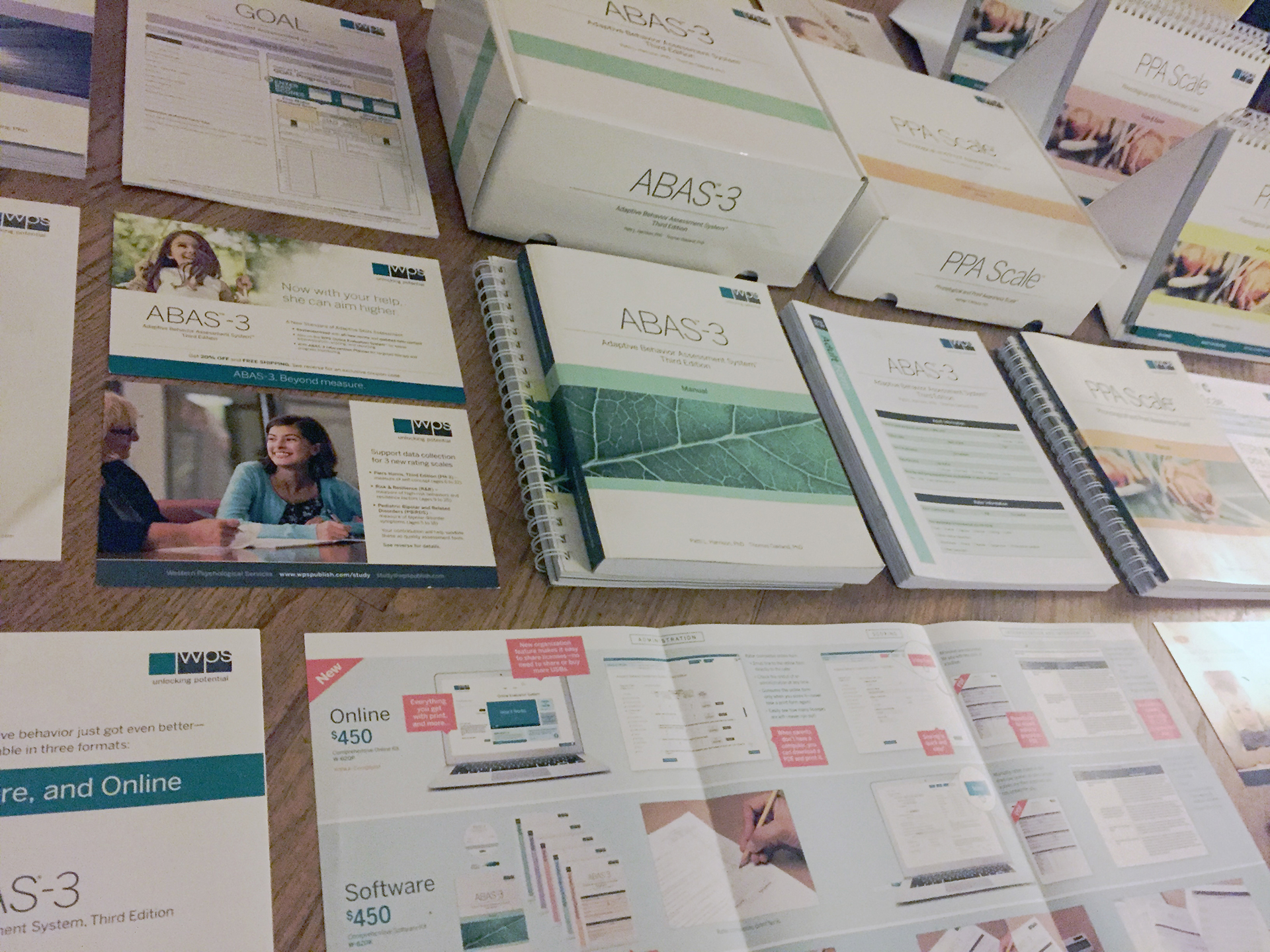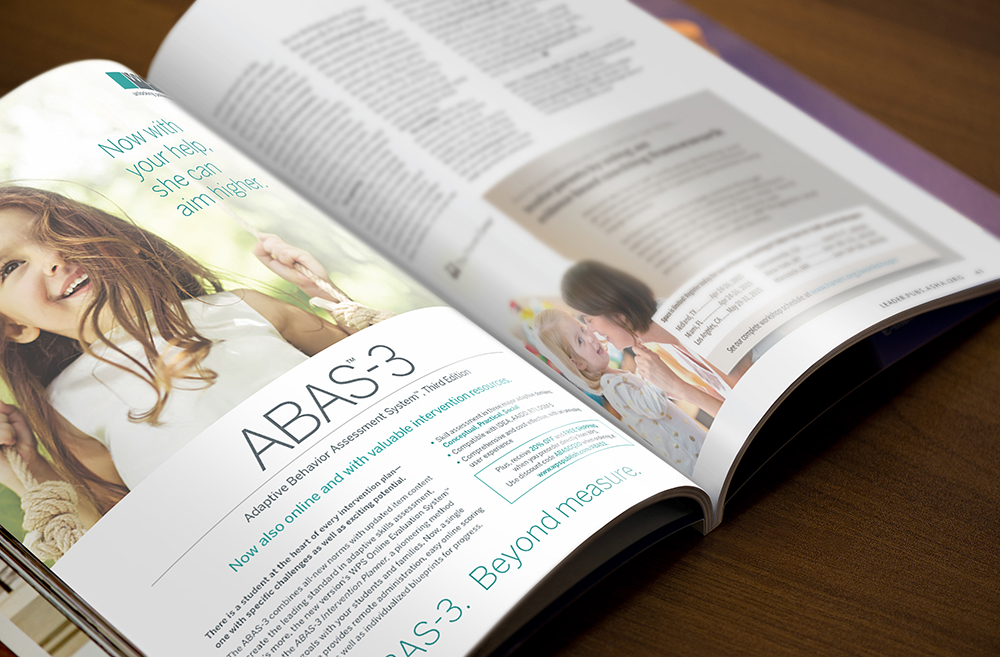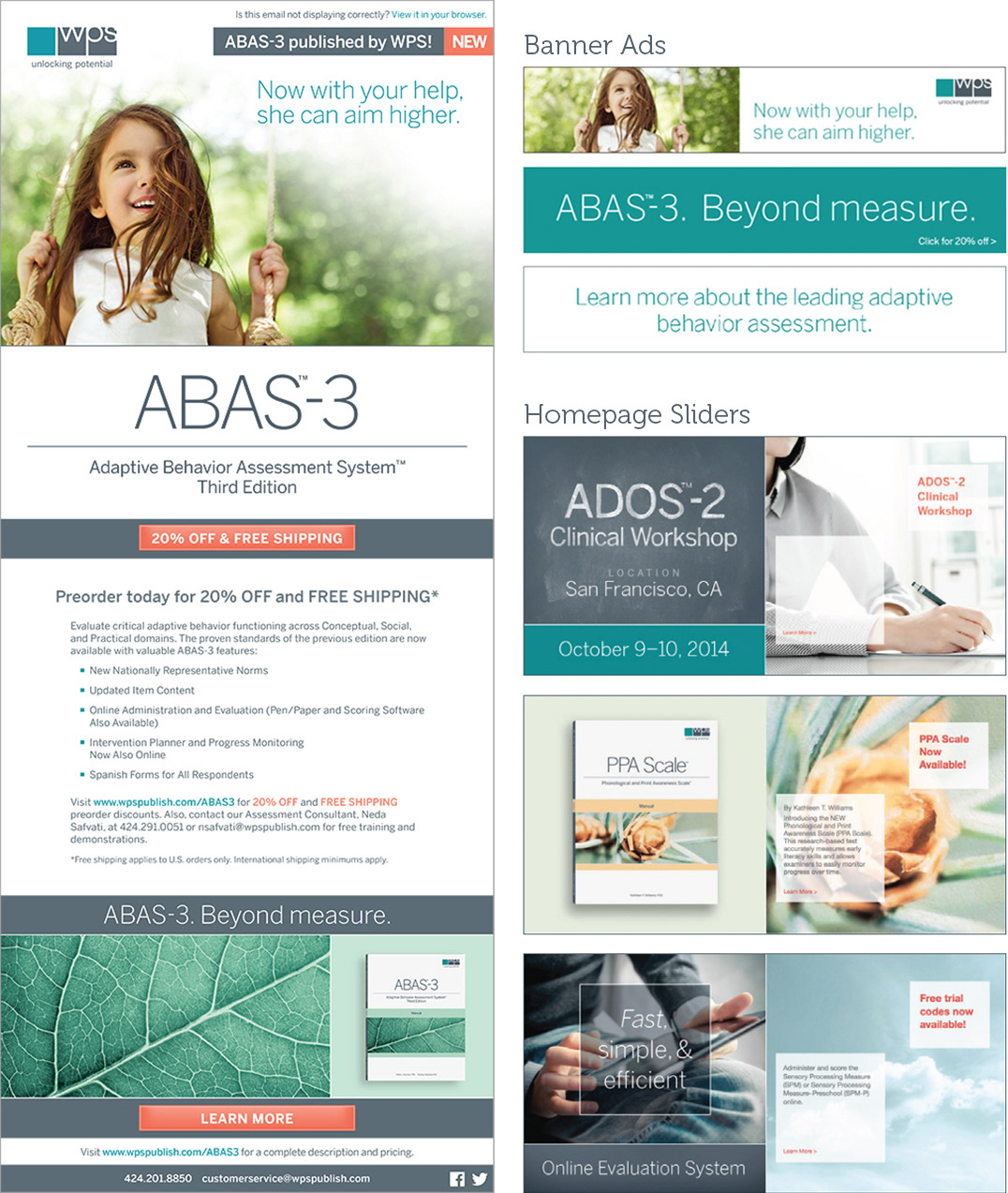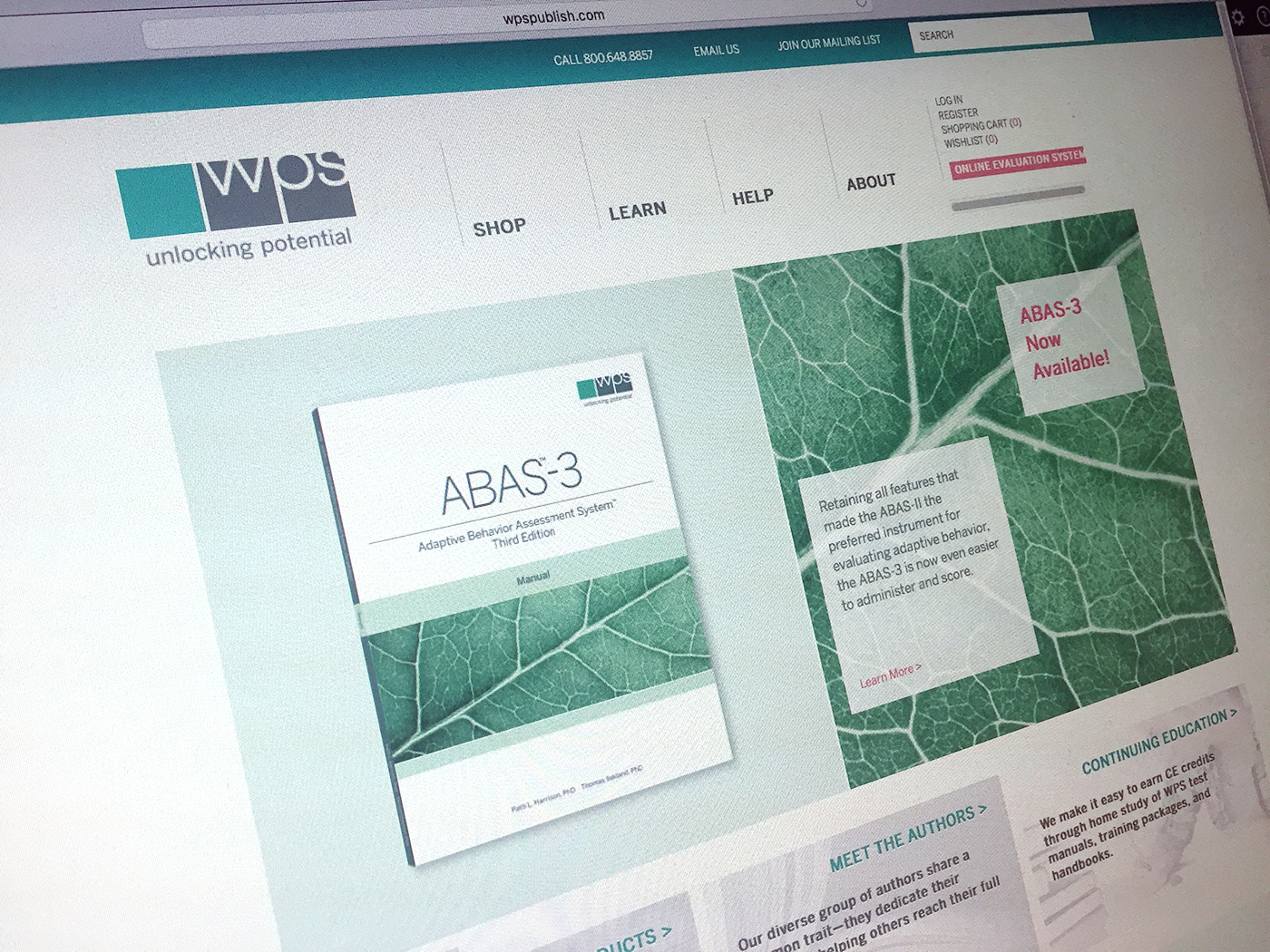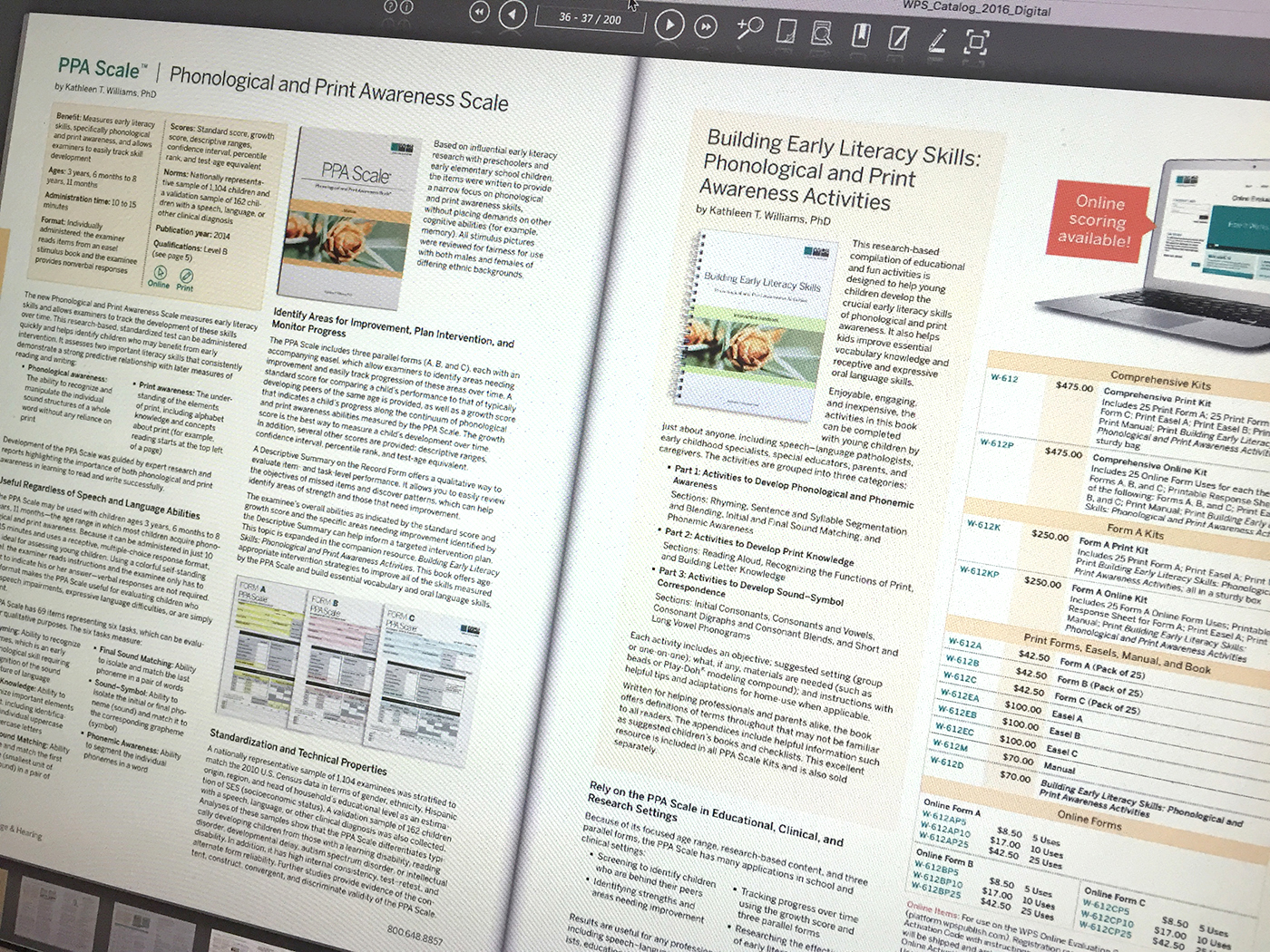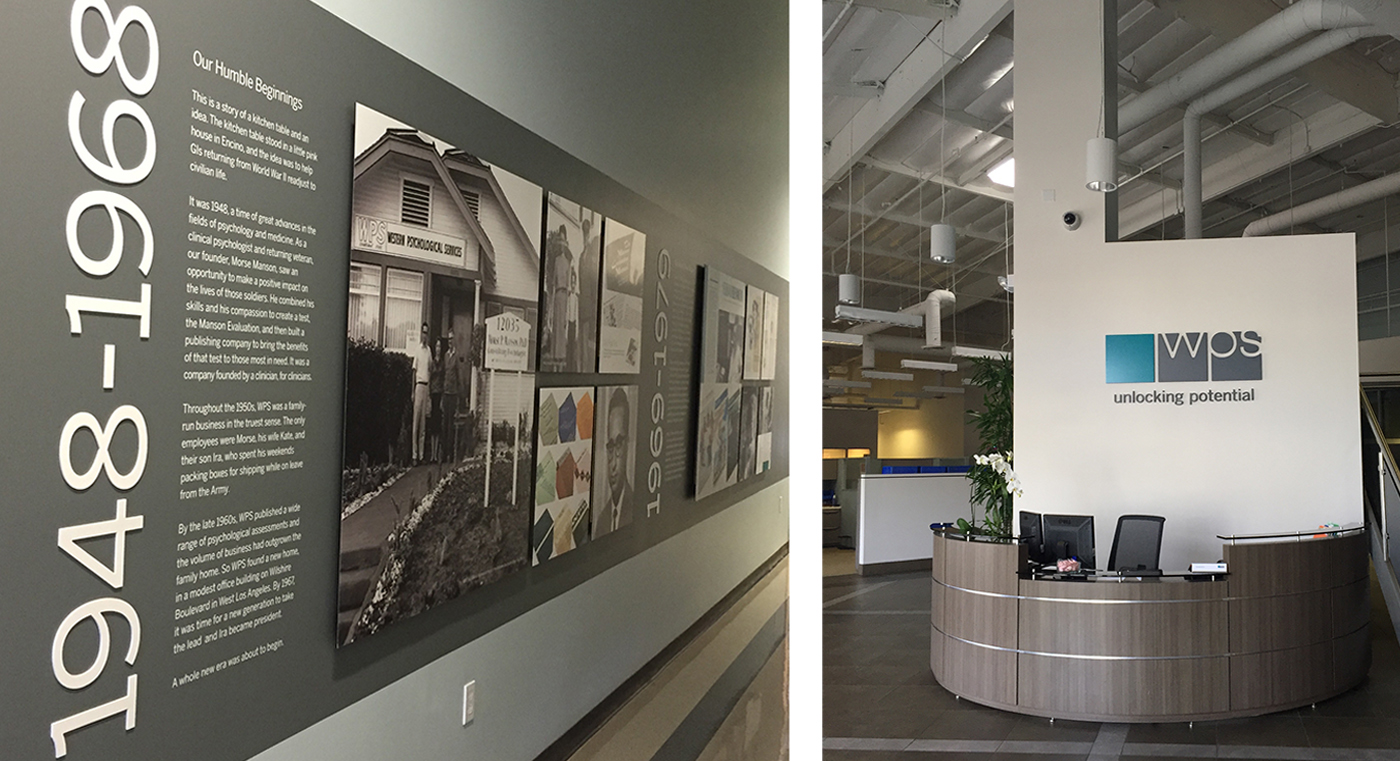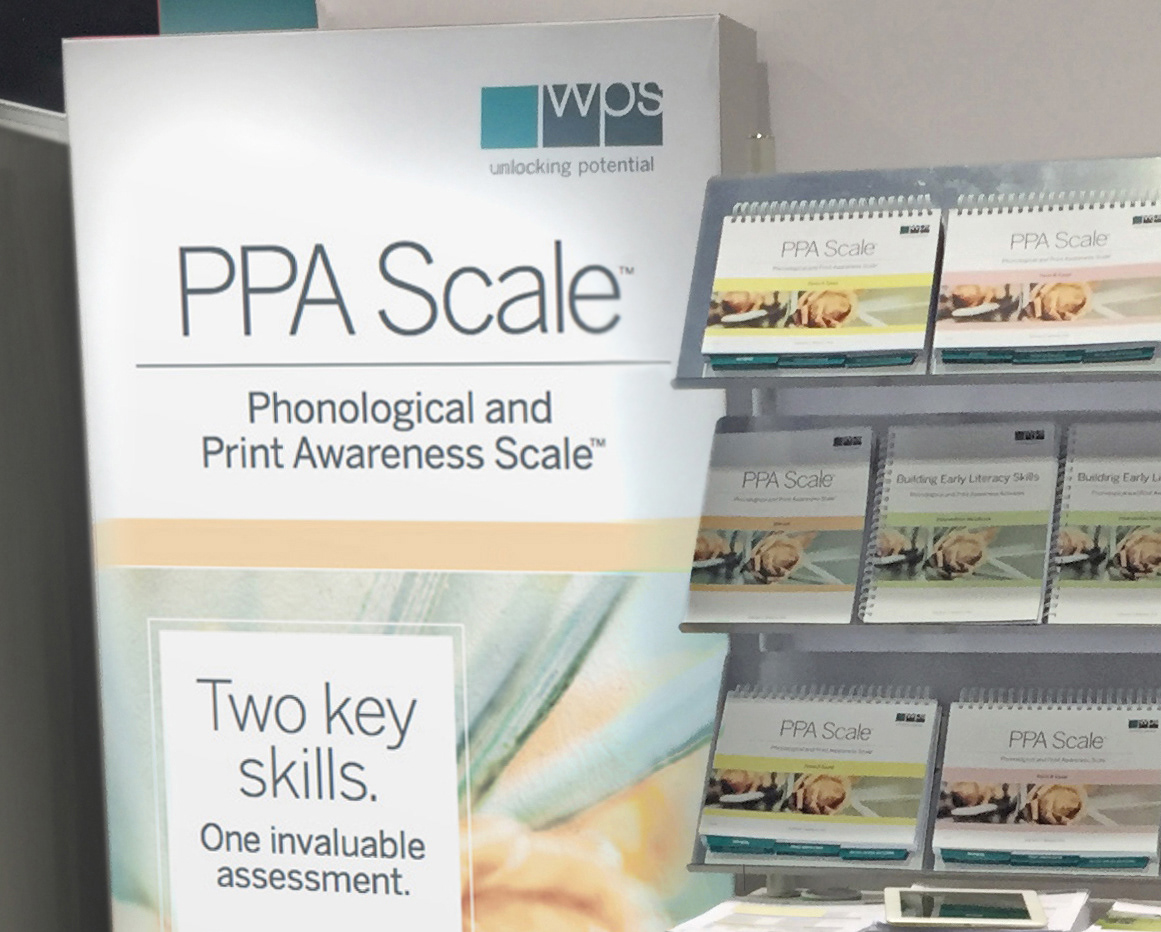 WPS Platform UI Design and Motion Graphics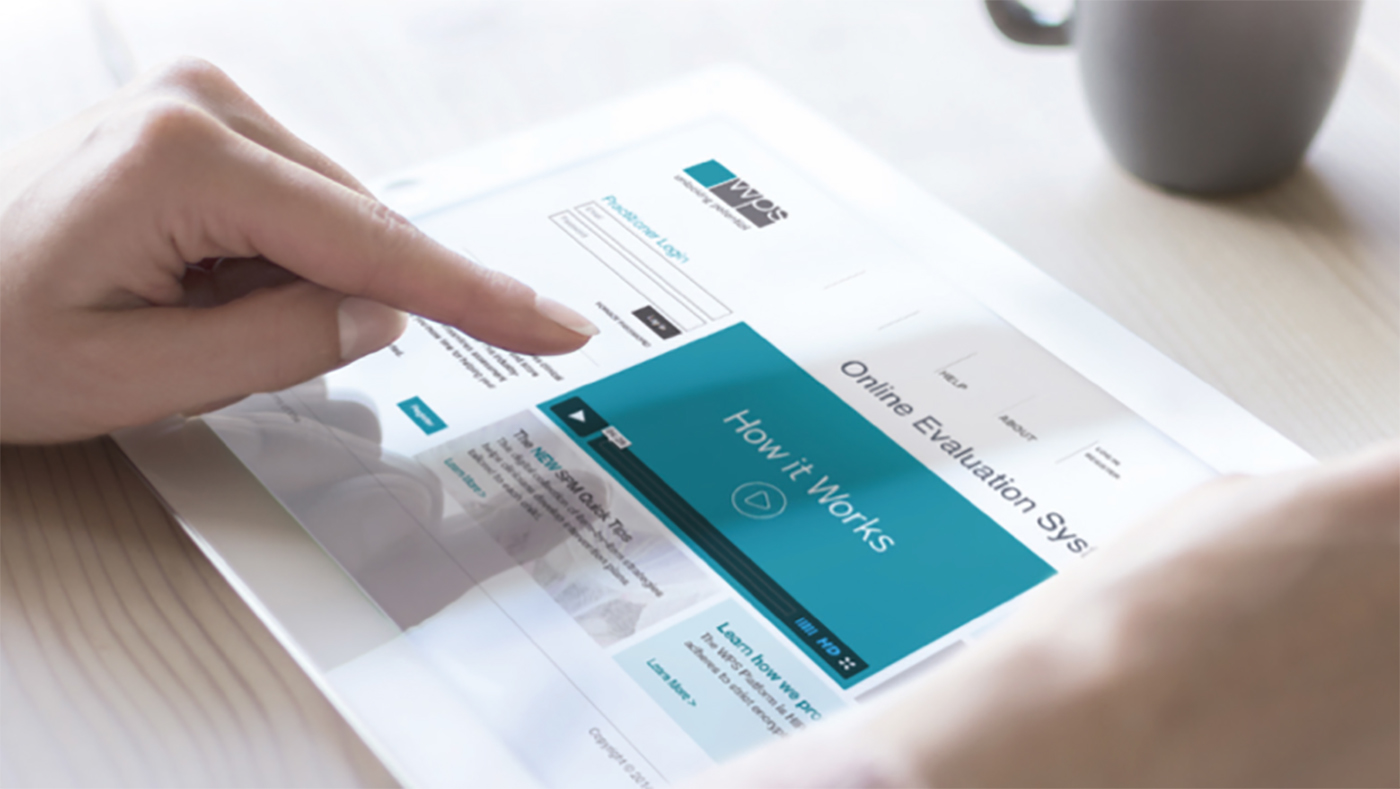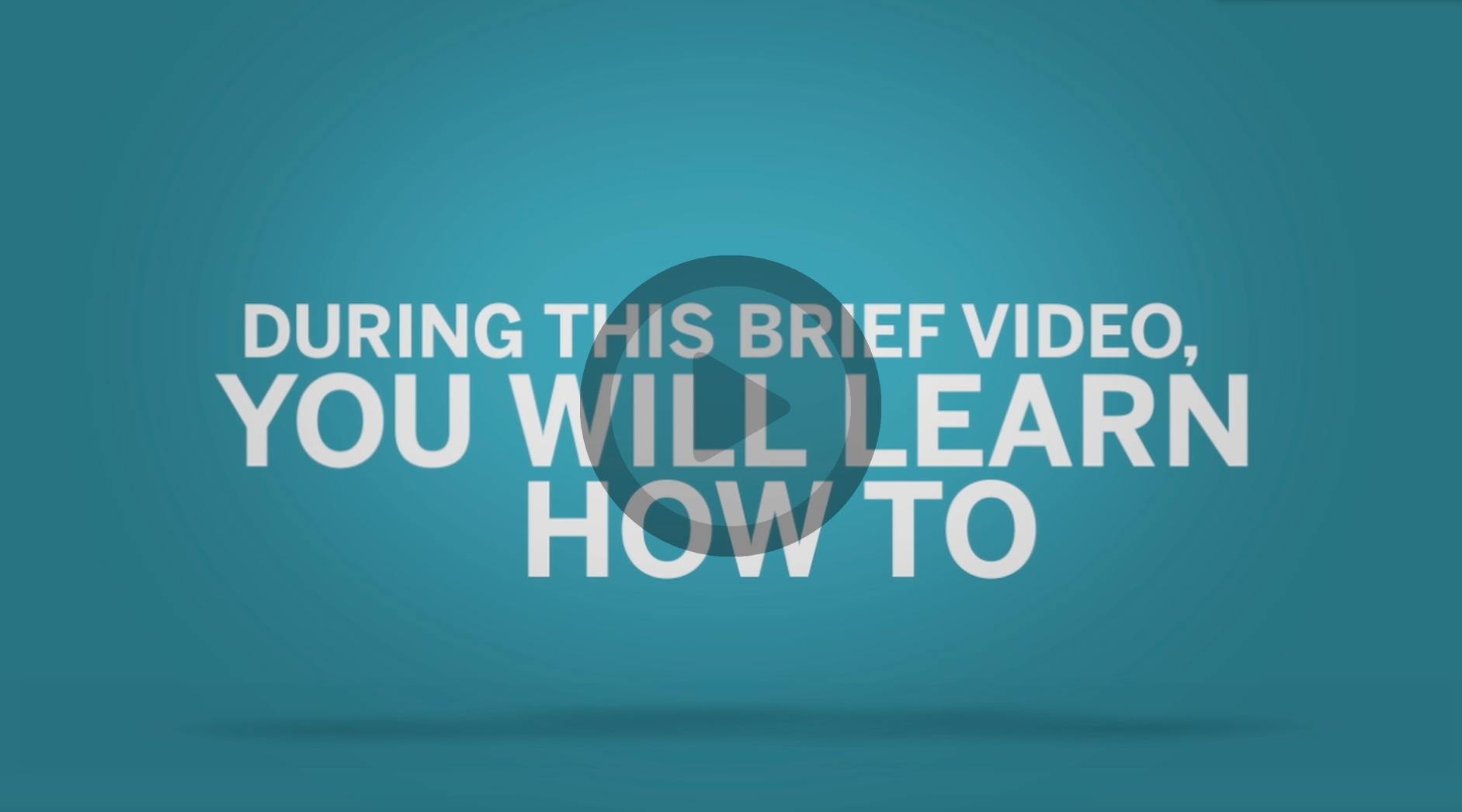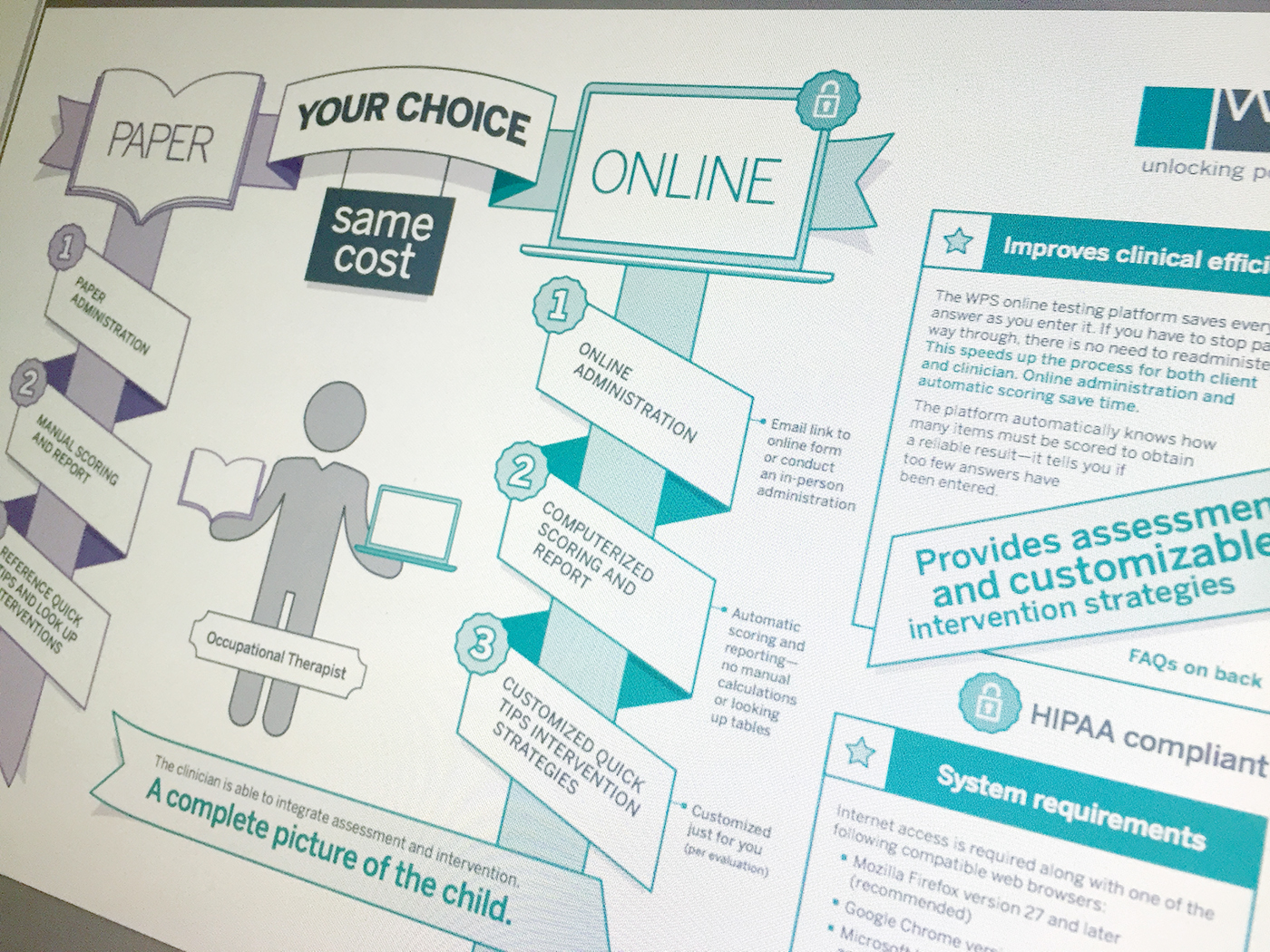 Play Therapy Game Design
Oversaw the identity, illustration, design and production of all new games while managing in-house and offsite illustrators and designers.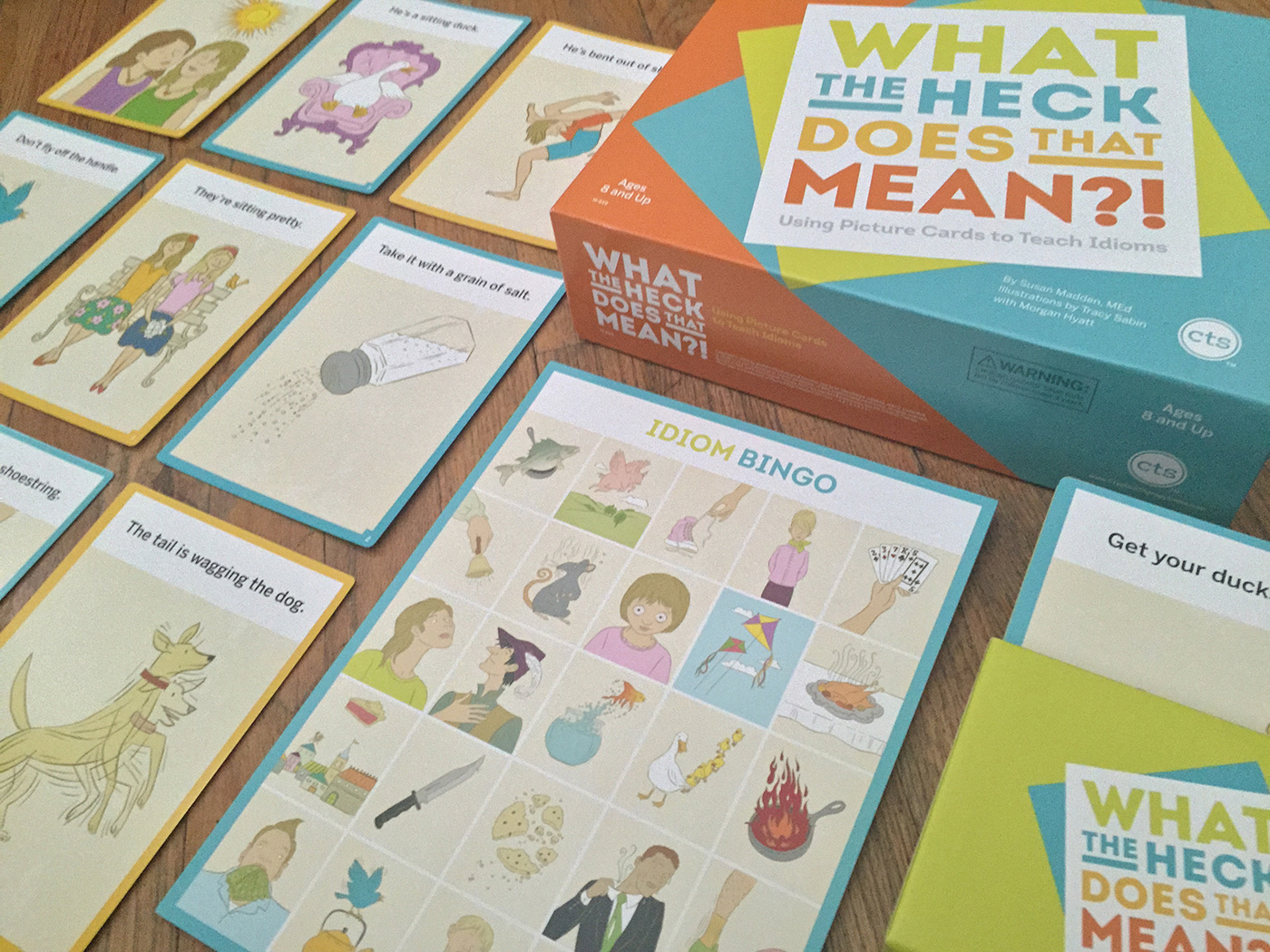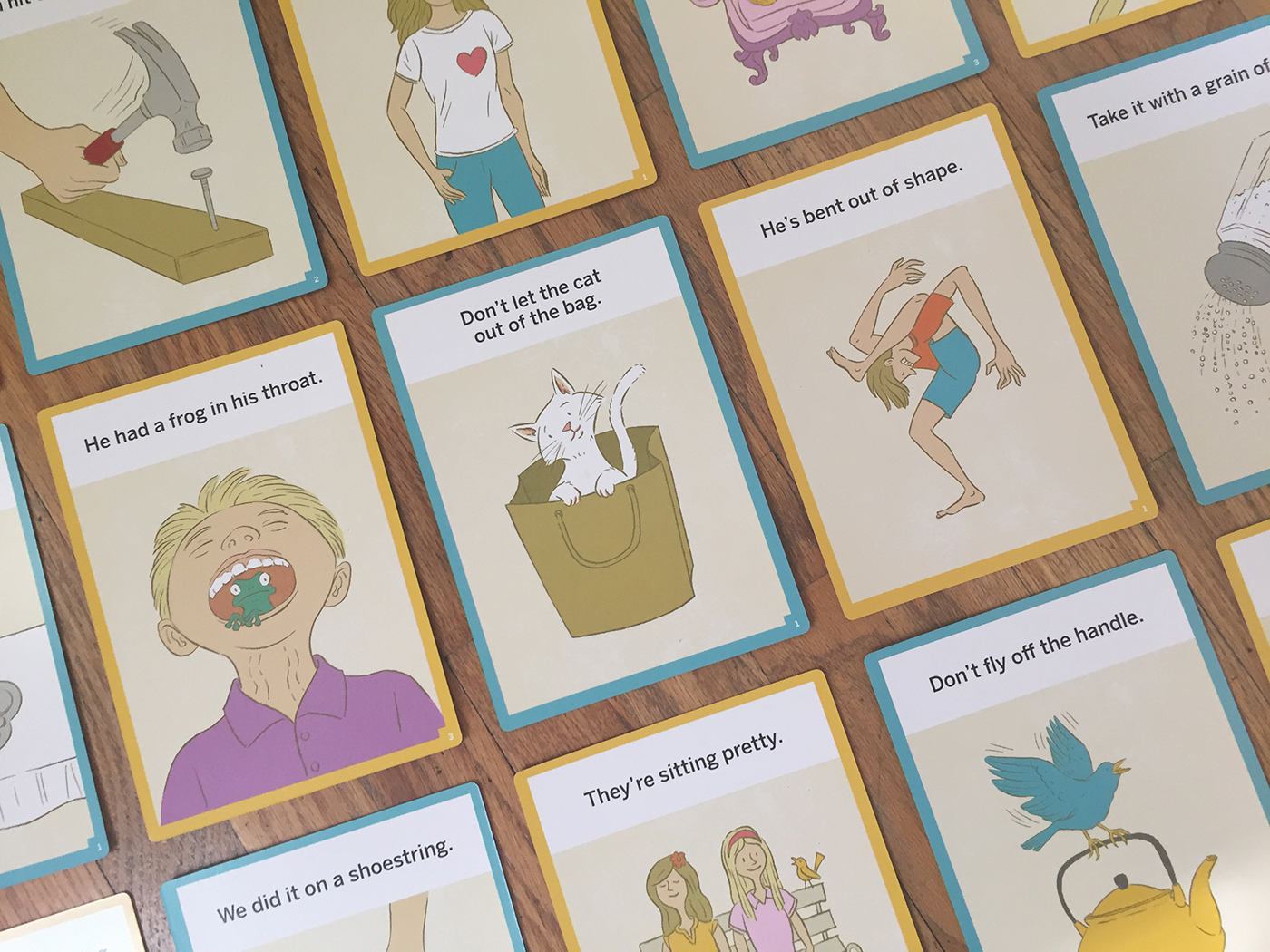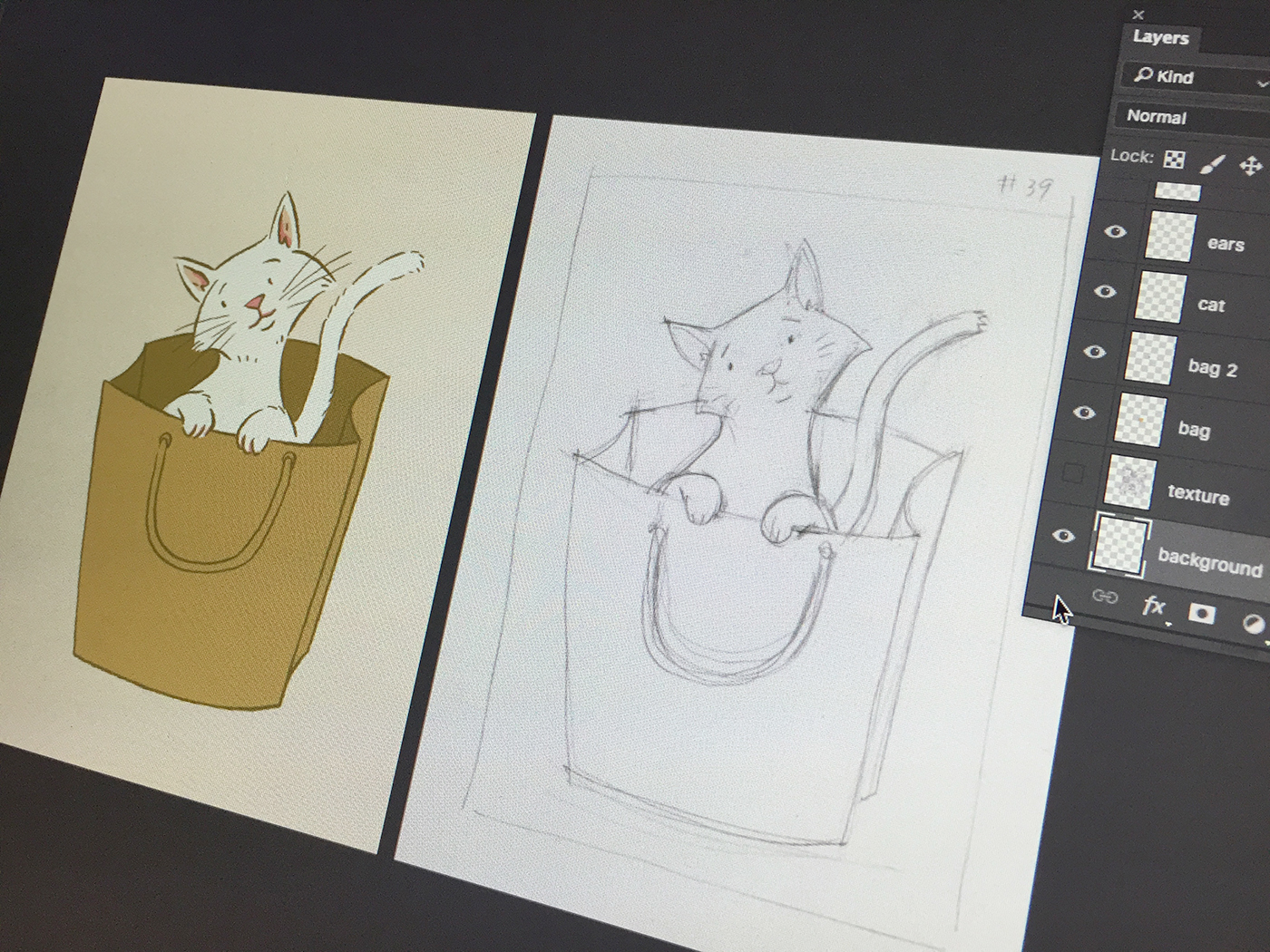 During my 5 years with WPS I recruited and guided my team through a complete rebranding of the company; expanded the art department from a staff of one to five designers, three editors and two offsite illustrators; optimized the workflow along side the project manager to increase efficiency and communication between the art department and R&D, IT, UX team and marketing; renegotiated existing vendor relations; sourced and recruited new vendors, domestically and internationally; oversaw creative development and production of new products; hired and oversaw typographers, photographers, videographers and art fabricators/3D modelers; articulated and communicated brand vision to internal teams and company stakeholders; worked closely with my editorial team to ensure consistency and excellence in copy and design of all print and digital communication materials.
As a result, WPS a 68 year old well known assessment publisher, re-established its brand as a leader in test design and functionality by setting a new industry standard for more user-friendly and aesthetically more engaging assessment materials. In particular, the art department was consistently recognized for its efforts at every conference and industry event by industry leaders and users.